Why choose us:
· You'll find a lot of peace, calm and the right conditions to rest, relax and deeply regenerate;


· You'll live in a refined but casual atmosphere, in sober and simple rooms, nevertheless with sophisticated details, which express harmony and wellbeing.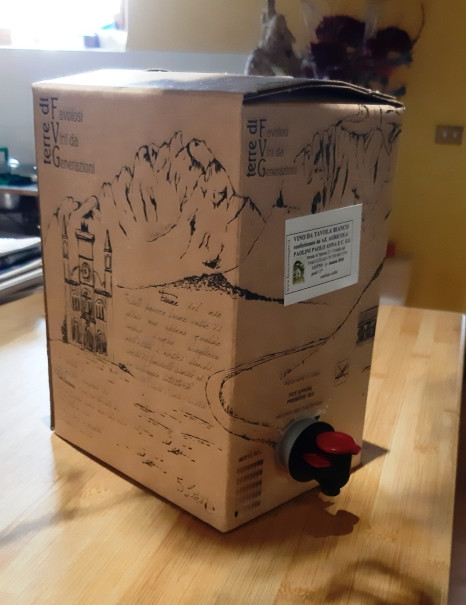 Ti portiamo il vino a casa!
Siamo a disposizione per consegne di vino anche piccole, direttamente a casa tua:
facciamo noi la consegna diretta per la provincia di Udine e dintorni e se non hai contanti con te, abbiamo anche il pos per pagamenti con bancomat o carta di credito!
Contattaci o scrivici direttamente a questo numero dedicato
3356535097
.