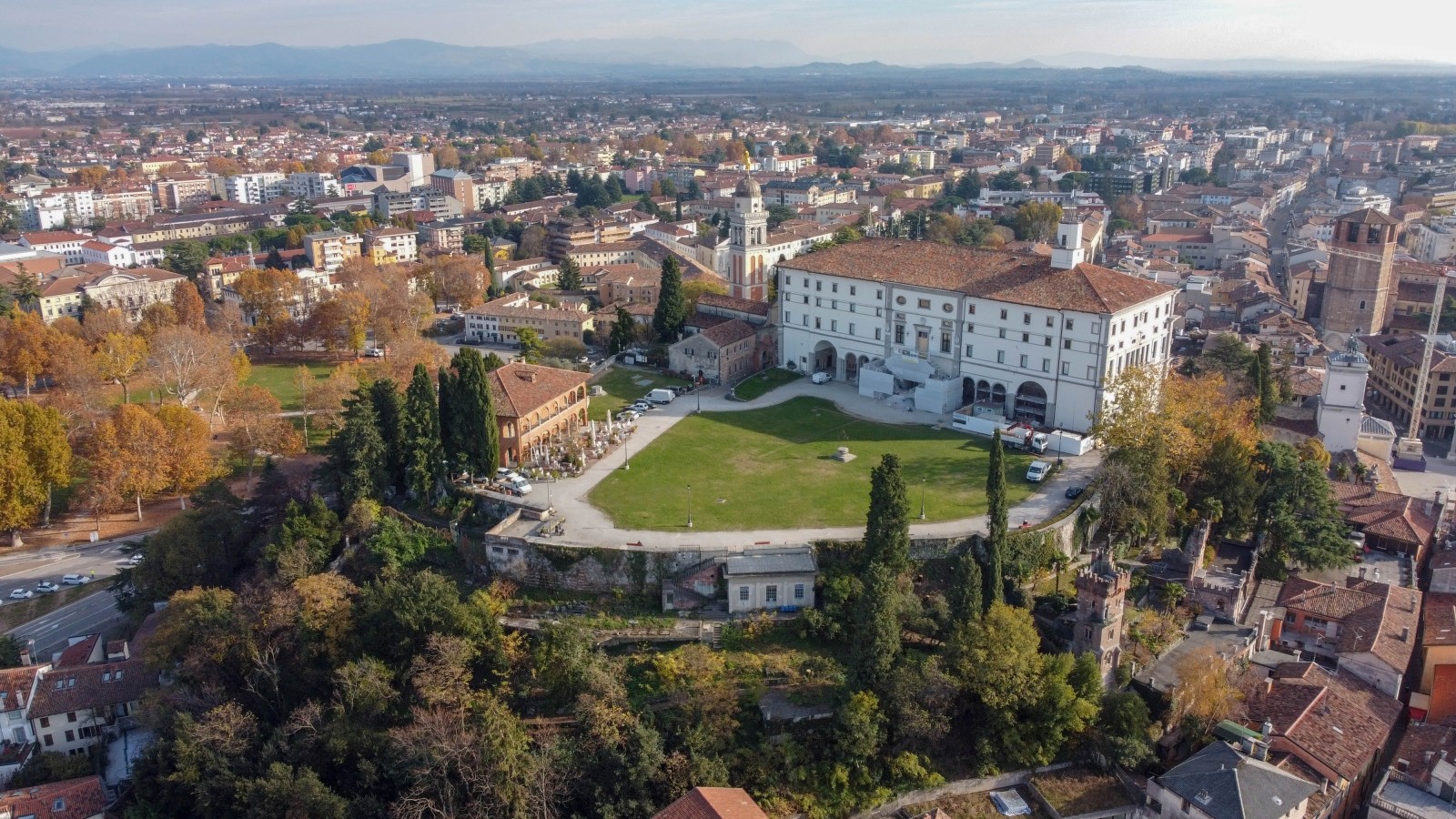 Udine
The city of Udine rises in the center of the region
Friuli Venezia Giulia, surrounded by hills,
close to the sea and the mountain, on the road
international that connects the south with the north-east of Europe. It is first mentioned in
an imperial document of 983 but buys
importance during the Venetian domination
which characterizes the historic center. It is a welcoming lounge city full of cultural initiatives
and gastronomic.