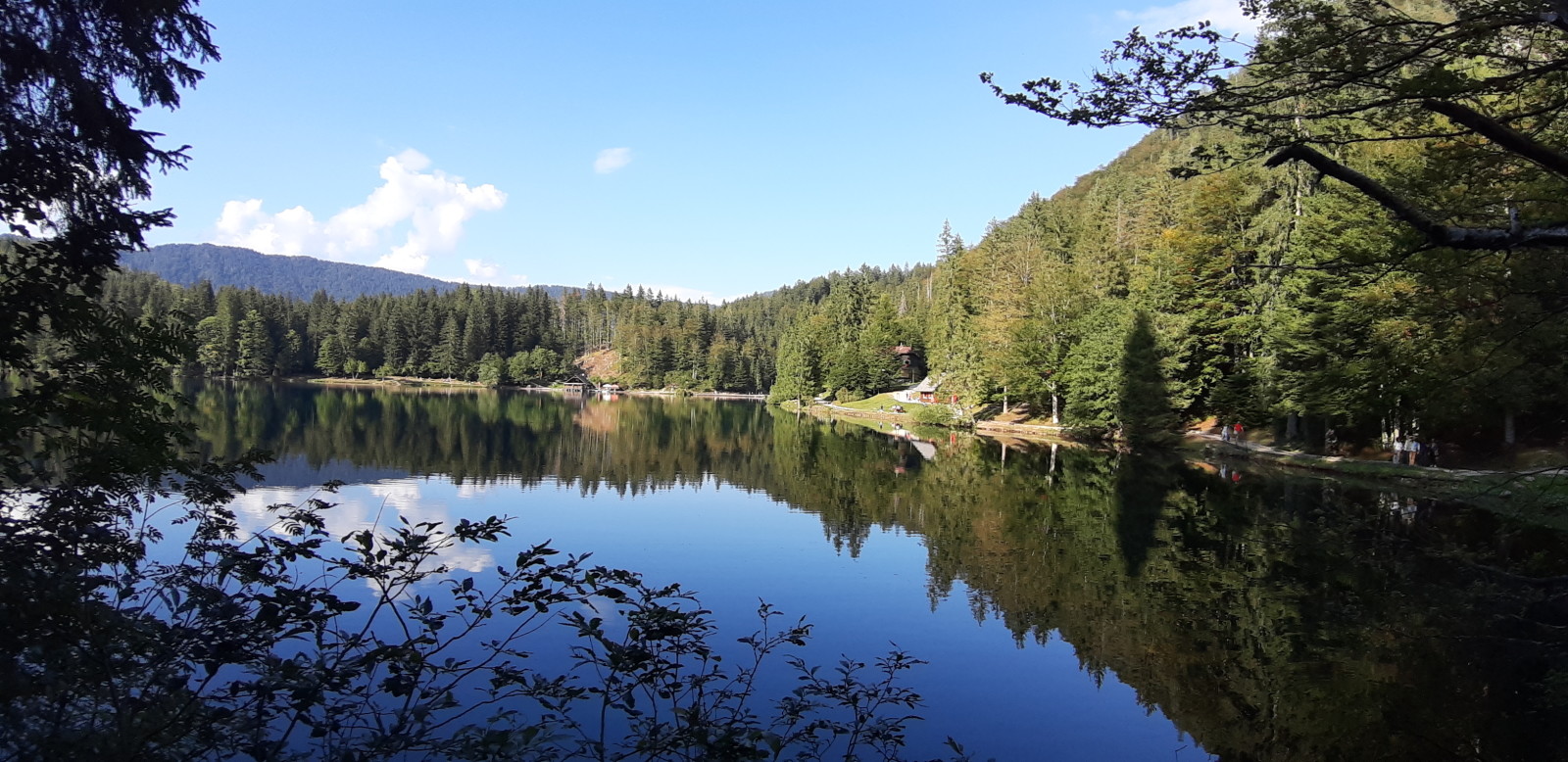 The Fusine Lakes basin is one of the most fascinating places in the region.
The lakes of glacial origin, connected to each other by easy paths, are well inserted in a thick spruce forest and located at the base of the Mangart mountain range.
The environment, where many typical animals and plants live, changes according to the seasons: nature shows its infinite ranges of colours painting the forest and lakes with unique shades and making this site even more magical.
Activities:
From the lakes of Fusine you can go on excursions of different lengths. In addition to the classic tour of the two lakes, connected by comfortable paths, there is the possibility to reach the Zacchi refuge.
turismofvg
Information Office of Tarvisio
Via Roma, 14
33018 Tarvisio (UD