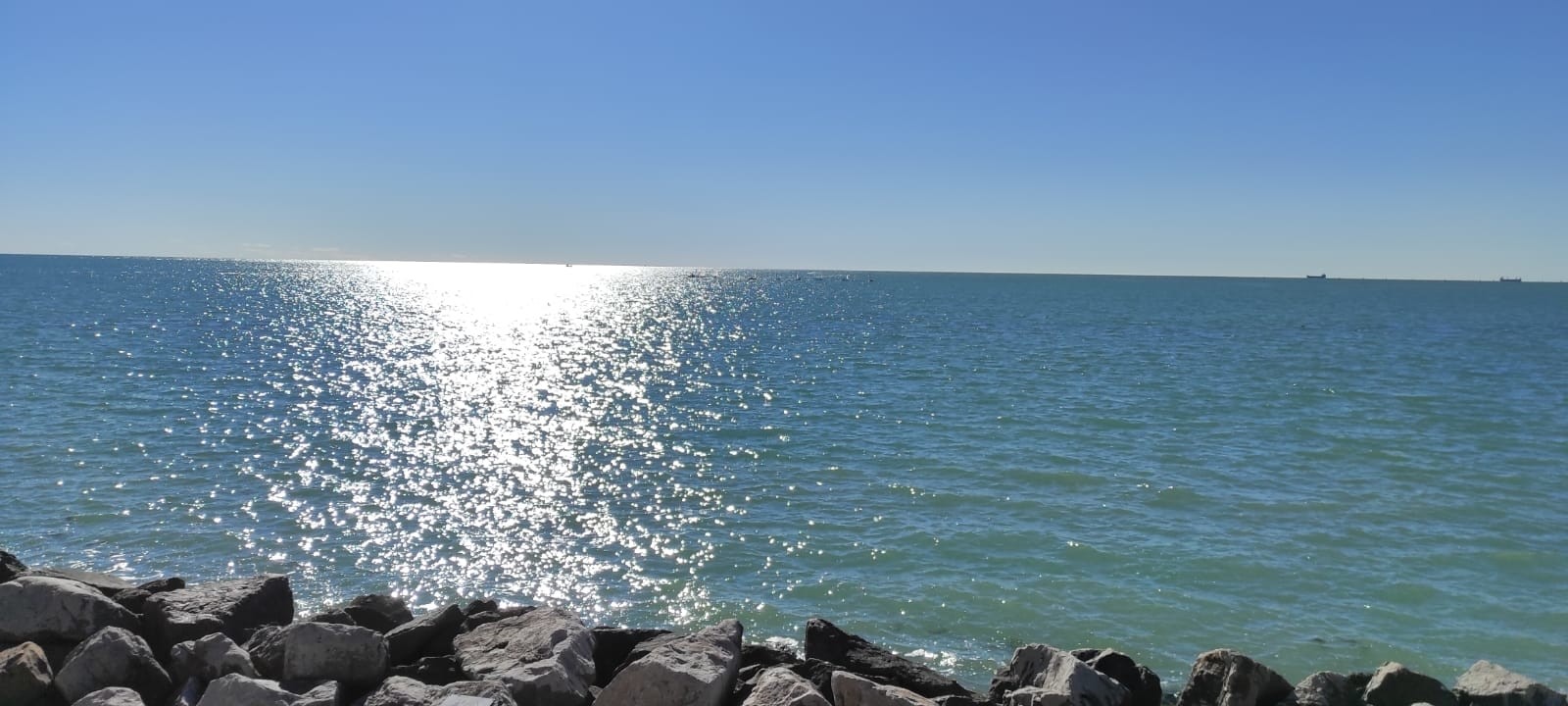 The island of the sun

The Venetian charm of the old centre of Grado, an elegant seaside town, is seen in its narrow streets and little squares bordered by picturesque fishermen's homes. Campo dei Patriarchi, a central square, is dominated by the Basilica di Santa Eufemia and the contiguous Basilica di Santa Maria delle Grazie, Grado's oldest church. Grado is known as the island of the sun because its south-facing three kilometres of beaches are never in the shade, and thanks to the area's macroclimate it is always sunny.
Grado was once part of the Austro-Hungarian empire and it was a favourite destination for the Habsburg aristocracy who visited the island from the 19th century onwards to partake in sea bathing and to enjoy the island's excellent Sea Spa. Indeed, the spa is still known for its blend of health and beauty, the ideal place for regenerating and rejuvenating the mind and body.
Today, Grado is a well-organised seaside resort: excellent beaches offer a full range of leisure and play facilities for adults and children. The shallow water makes the Grado coast particularly family-friendly. An efficient cycle path network offers pleasant rides around the environs.
On the first Sunday of July every year there is a picturesque festival in Grado known as the Perdòn di Barbana, in which a procession of boats decorated with flowers, garlands and flags sails to the Marian sanctuary on the island of Barbana in a votive ritual dating back 800 years.
turismofvg.it